2019 — "Built on rock" ad
Pre Production Documentation
June 10, 2019
Prepared for Oldcastle Infrastructure. By Inland Film Co.
First — emphasize the rock and where it comes from through showing the rock at the quarry, to its trip to Central Pre-Mix, to its trip as concrete to Oldcastle, to the final pour and cast.
Second — show-off the strength through visuals. Bridges, buildings, water tanks, etc.
Third (not least) — built for the worst of conditions and able to be built during storms, by the incredible workforce at Oldcastle.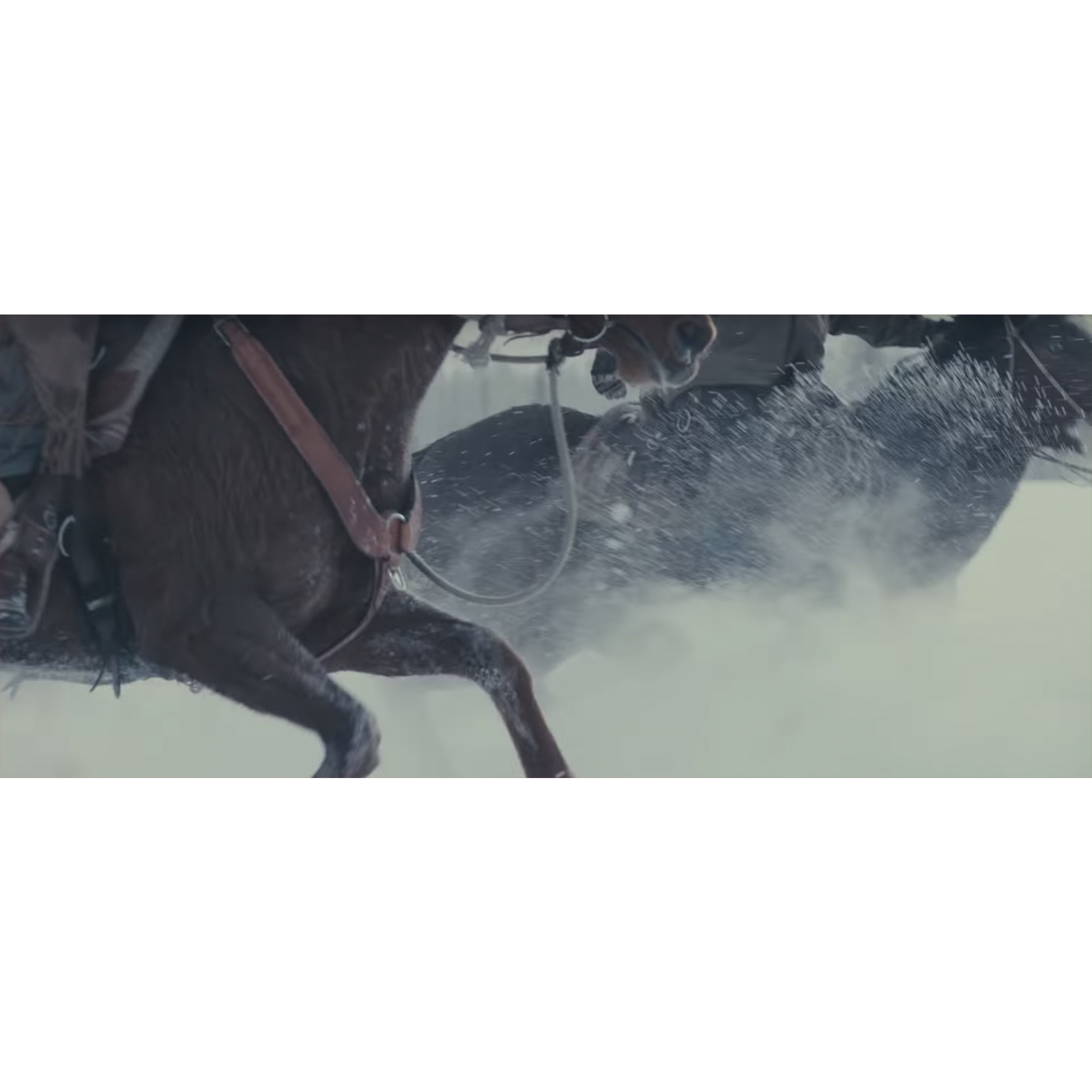 Gritty — using our style, and giving things a raw and organic look to make people feel like they're part of something, or even like they're there.
Upbeat [BIG] — using a song that will elevate the visuals, we plan for this to be moved by a strong beat and to feel big.
Aggressive — through tight shots, quick cuts, fast movements, and raw power, this promises an action packed film made to get the heart racing.
EXAMPLE OF PAST WORK
Style reference. Color. Look and feel.
Oldcastle Precast Spokane - 60 Years Celebration (2018)
Director: Mitch Williams
Director of Photography: Sam McGhee
Producer: Blake Johnson
WHAT WE Loved
Color - We loved the visuals we were able to get for this, and particularly liked the color grade we applied to the visuals.This look and feel helps represent the seriousness the job and tasks the staff are challenged with — while being lighthearted enough to convey it's a great environment to work in with a positive culture.
People - We loved hearing people's stories, especially those who had been with the company as long as 40 years.
Action sequences - We loved seeing the employees performing their daily jobs. It pulls the audience in. It also connects the dots between the product, the job, and the actual person performing the tasks that produce the product they see and/or use on a daily basis.
The above example (inspiration) was for Carhartt. We really liked the look and feel of it. The color. The grittiness. The wide range of scenery. All of this made for a compelling video showing where Carhartt helps people in their careers and daily lives — in a wide range of conditions.
The Welch's "Tough As Grapes" campaign is amazing. These videos inspire us a great amount for what we'd like to do in telling the "Built On Rock" story.
This is a great example of how we can take elements from the full length film and make them into shorter films — good for catching people's attention and keeping their eyes on screen.
Another fun example of telling a similar story with the same visual elements in a shorter time frame. In this example, instead of crushed grapes flying all over, we imagine a similar sequence with rain, snow, and wind, beating down as concrete is being poured, and cutting to rain, then snow and wind hitting a precast concrete structure out in the wild.
You can imagine something similar to this, but referring to "the rock" or "the aggregate".
The second half of this one shows how we can use fast cuts, tight shots, and action to tell a quick "Built On Rock" story.
Big Song
Focusing on making the greatest impact, we chose a song that's big, and carries a beat that will pair perfectly with fast cuts, tight shots, and action. When we listened to "Nothing Stopping Us" (above), it clicked. We knew this was one of the songs to tell the story of Oldcastle Infrastructure's products and services. Built On Rock. Built for Life.
Listen to the Instrumental Version (the one we'll use) here.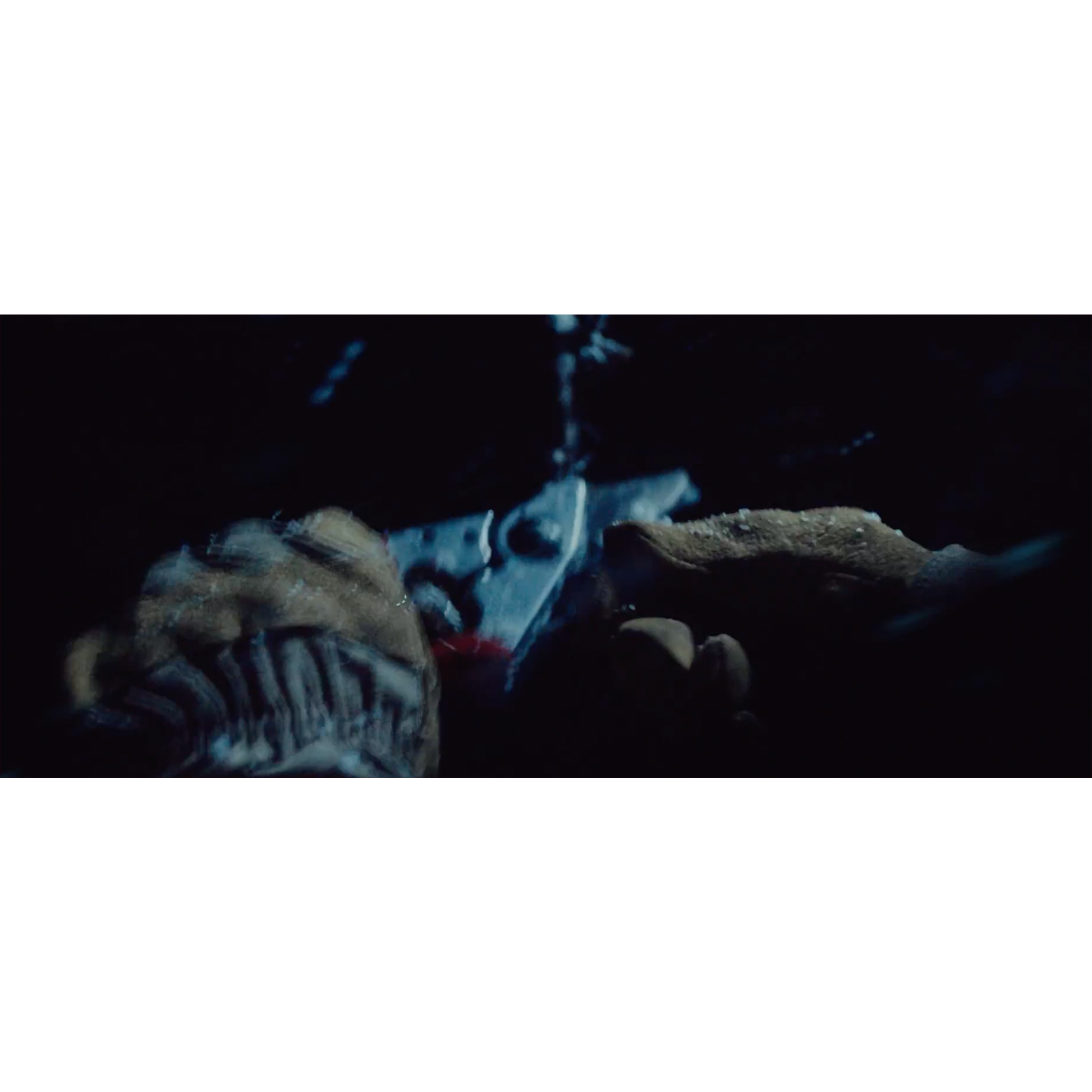 By using fast cuts and natural sound, we'll be able to get the heart racing. We'll be able to convey the grittiness of the job, while also showing off how Oldcastle are the experts.
We will get tight shots by getting up close and personal with wide angle lenses. The purpose of this will be to keep the focus on whoever is in frame at any moment and/or the action taking place (production, casting, etc.). There's a sense of intimacy with shots like this, and you don't risk your audience becoming distracted. Nothing else in the moment (as a viewer) matters.
We'll want to get shots of very specific things happening, and gather the natural sound from them. In order for the fast cuts and tight shots to work to their fullest potential, we'll need to be diligent about talking through all the possibilities for the best action sequences.
In order to fulfill all potential in a film like this, we'll want to make this ad feel "rock and roll".
We'll run the process of making panels, bridges, etc., the people who make them, and the final products themselves through the gamut of weather conditions — rain, wind, snow, and the heat of the summer. Oldcastle's products are built to last, and built during and for the worst of conditions.
Ideas for Marketing Graphics
what's it going to Take?
NOTE: These dates are not concrete (pun intended). They are up for discussion and could change based on scheduling conflicts.

Pre Production — Two Weeks
June 17th - June 28th
Script, storyboarding, location scouting, casting, scheduling with Oldcastle and staff
Filming Days — Five Days (estimated)
July 9th - July 11th
Post Production: Three Weeks
July 15th - August 2nd
Talent
Paid Actors (Three to Five)
Paid Voiceover Talent
Crew
Director
Cinematographer
First Assistant Camera
Production Assistant
Grip and Lighting
Production Sound Mixer
Boom Operator
Special Effects Coordinator (1 Day)
Special Effects Tech (1 Day)
Aerial Photography
Editor
Color Artist
Music License
Nothing Stopping You (Instrumental), by Layup
Final Products — Four Films
Included: 4K Versions (for Facebook, YouTube, Presentations and more), as well as Instagram specific versions (tall/vertical).
45 Second - Built On Rock (Main)
45 Second - Built On Rock (Secondary)
15 Second - Built On Rock (Condensed 1)
15 Second - Built On Rock (Condensed 2)
Additional Assets
We will be able to provide high resolutions still photos with graphics for Oldcastle to utilize on social media.

Camera Equipment and Gear
Deadline
August 3rd
Budget
$12,500
We'd be willing to take payment in four installments $3,125 bi-weekly (over two months).
For Consideration
We (Inland Film Co) have spent a great amount of time working this project and sought out professionals in the commercial film industry to provide feedback so this story can be produced with high end production value, that would take Oldcastle's marketing to the next level. And - we've done all of this with a very competitive price tag attached. In other markets (Portland, Seattle, etc.), this sort of production would cost 3x to 4x more than this, and we're happy we're able to provide the same value at a much more competitive rate here in Spokane. If you have further questions on this, please let us know.
Note: This proposal and budget does not include RAW Footage. Inland Film Co maintains the right to use the footage for marketing purposes.
…
The first point of contact at your organization agreed to the following terms, therefore you are bound to the following as well. You agree all vision and scope for this series of films belongs to Inland Film Co, you agree the proposal is confidential and will not be shared with anyone outside of your organization (Oldcastle Infrastructure Spokane).
…