2019 — "Where We're Going"
Pre Production Documentation
May 22, 2019
Prepared for Keytronic. By Inland Film Co, in partnership with Victory Media.
First — tell the story of where Keytronic is going through a script and why Keytronic is the right fit/here to stay.
Second — elevate the staff and location. Through visuals, show off their skills and wide range of specialties, and why Spokane is the place to be.
Third (not least) — highlight Keytronic's ability to overcome obstacles. Emphasize Keytronic's size means we're big enough to meet your needs, but also small enough of a business to satisfy your expectations of service and care.
Gritty — using our style, and giving things a raw and organic look to make people feel like they're part of something, or even like they're there.
Inspiring — using a song that will elevate the visuals, we plan for this to be moved by a strong beat and to feel big.
Action — through a mixture of wide and tight shots, quick cuts, fast movements, and emotional moments, this promises an action packed film made to get people interested in learning more.
EXAMPLE OF PAST WORK
Style reference. Color. Look and feel.
Oldcastle Precast Spokane - 60 Years Celebration (2018)
Director: Mitch Williams
Director of Photography: Sam McGhee
Producer: Blake Johnson
WHAT WE Loved
Color - We loved the visuals we were able to get for this, and particularly liked the color grade we applied to the visuals.This look and feel helps represent the seriousness the job and tasks the staff are challenged with — while being lighthearted enough to convey it's a great environment to work in with a positive culture.
People - We loved hearing people's stories, especially those who had been with the company as long as 40 years.
Action sequences - We loved seeing the employees performing their daily jobs. It pulls the audience in. It also connects the dots between the product, the job, and the actual person performing the tasks that produce the product they see and/or use on a daily basis.
The above example (inspiration) was obviously for a watchmaker (among other things), but the look and feel is something we like and feel like it could play equally well to Keytronic's audience. In the film above, they talk about why they chose Detroit, and we think we could include the similar story of "why Spokane" in the story of Keytronic (PNW, hunting, fishing, lakes, etc. — and access to talent). We also like that it is short and to the point, but full of very high quality visuals.
The Right Song
Focusing on making the greatest impact, we chose a song that's full of life, reminiscent of the Pacific Northwest. It carries itself with the piano and strings in a way that you can imagine the story without visuals, which will pair perfectly with tight shots, action, color, and emotion we gather. When we listened to "Where We're Going" (above), it clicked. We knew this was the song to tell the story of Keytronic. It's also appropriately named, because 50 years in business is where you've been, but this video will really emphasize where you're going — onto the next 50 years. Feel free to press that little orange play button, and give it a listen while reading through the rest of this.
Script - First Draft
50 Years ago, Keytronic created and manufactured its first keyboard. By 1978, we were recognized the number one keyboard manufacturer in the world.
Since then, we've branched out into designing and manufacturing a broad range of [both] mechanical and electronic products.
From BLANK-to-BLANK-to-BLANK, we've supplied some of the world's largest brands with our skills, expertise, and capabilities.
These past 50 years serve as a witness to our ability to deliver the best quality product, without sacrificing that small business service and care our customers rely on and love.
Here's to the next 50 years.
Keytronic. Where We're Going - 50 Years
By using gorgeous visuals, a narration with a well written script, and the perfect song, we want and plan for people to feel inspired — finishing the video wanting to learn more about Keytronic and what they offer.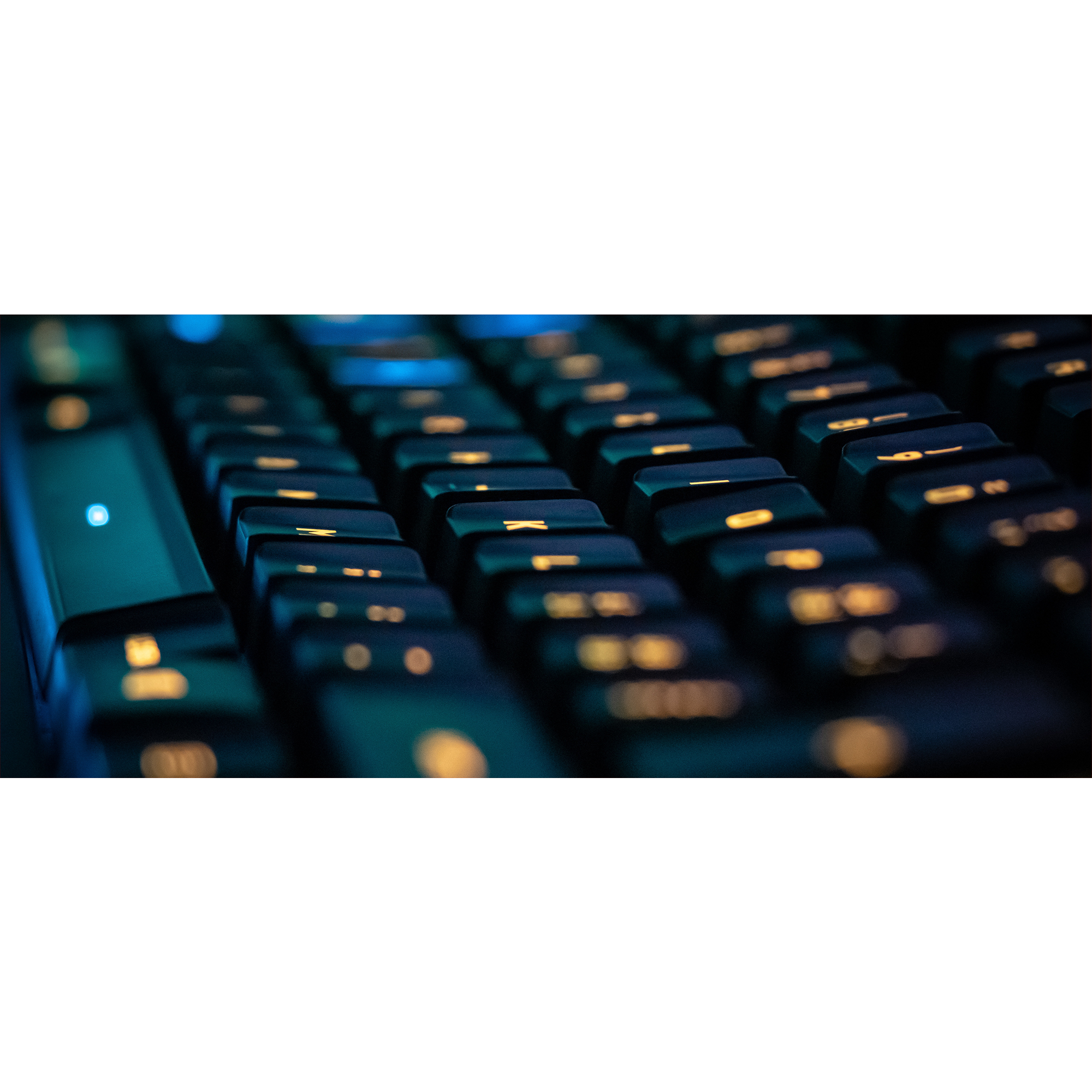 We will get tight shots by getting up close and personal with wide angle lenses. The purpose of this will be to keep the focus on whoever or whatever is in frame at any moment and/or the action taking place (operation, procedure, etc.). There's a sense of intimacy with shots like this, and you don't risk your audience becoming distracted. Nothing else in the moment (as a viewer) matters.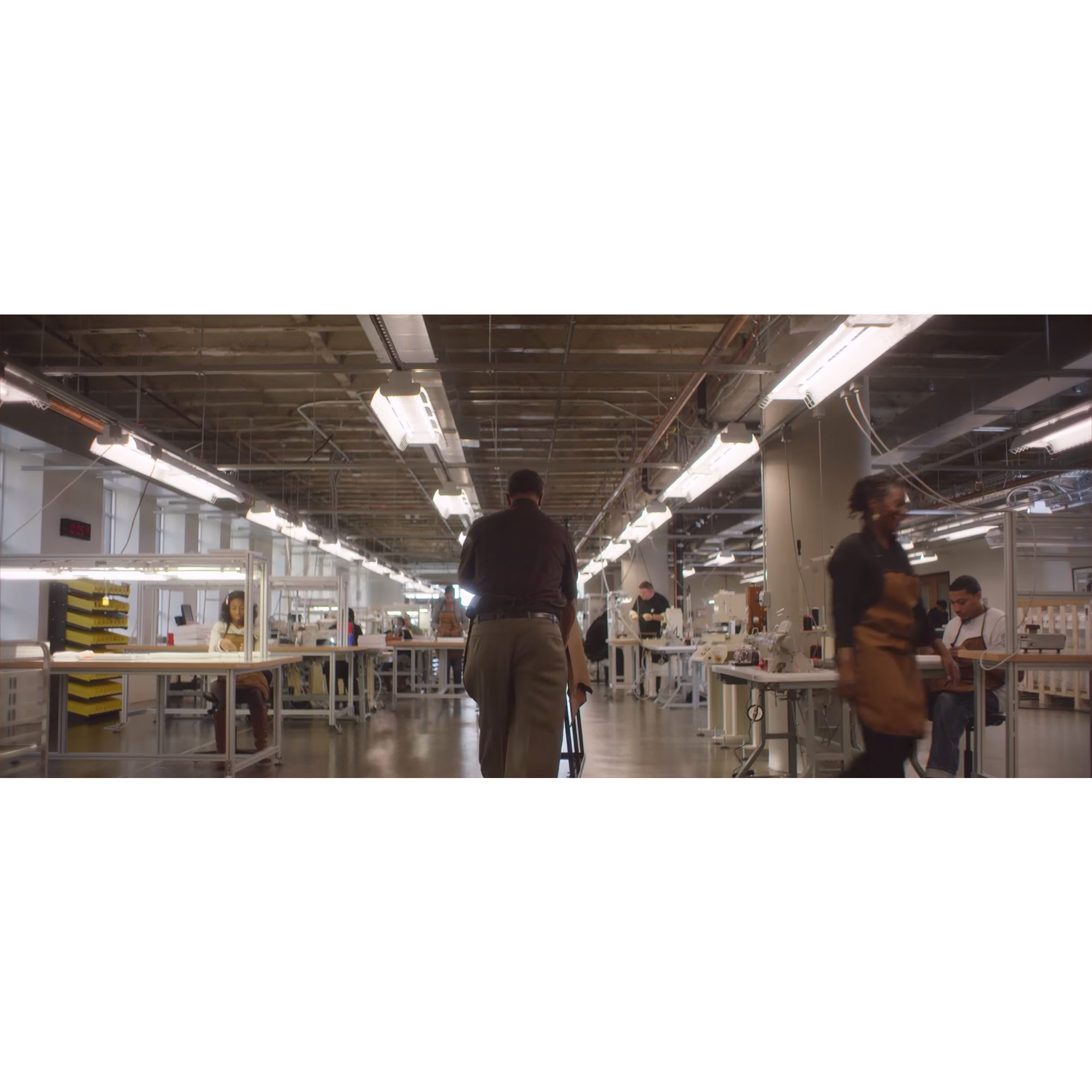 We'll want to get shots of very specific things happening, and gather the natural sound from them. In order for the mixture of tight to wide shots to work to their fullest potential, we'll need to be diligent about talking through all the possibilities for the best action sequences.
In order to fulfill all potential in a film like this, we'll want emphasize what makes this area special. Hunting, fishing, hiking, biking, lakes, etc.
Infrastructure is one thing, but the access to talent, beautiful scenery, and activities will help continue the curiosity of Keytronic and where the business is located.
Ideas for Marketing Graphics
what's it going to Take?

Pre Production — Two to Three Weeks
Script, storyboarding, location scouting, casting, scheduling with Keytronic staff/locations
Filming Days — Three Days (Estimated)
Post Production: Four to Six Weeks
Crew
Director
Cinematographer
First Assistant Camera
Production Assistant
Grip and Lighting
Production Sound Mixer
Boom Operator
Editor
Color Artist
Music License
Where We're Going, by Kevin Graham
Final Product — One Film
Included: 4K Versions (for Facebook, YouTube, Presentations and more), as well as Instagram specific versions (tall/vertical).
60 Second — Where We're Going
Camera Equipment and Gear
Note: This proposal and budget does not include RAW Footage. Inland Film Co maintains the right to use the footage for marketing purposes.
…
The first point of contact at your organization agreed to the following terms, therefore you are bound to the following as well. You agree all vision and scope for this series of films belongs to Inland Film Co, you agree the proposal is confidential and will not be shared with anyone outside of your organization (Keytronic or Victory Media).
…